ALICIA BOGNANNO x LEVI'S®
Bully singer/songwriter styles her favorite Levi's® pieces.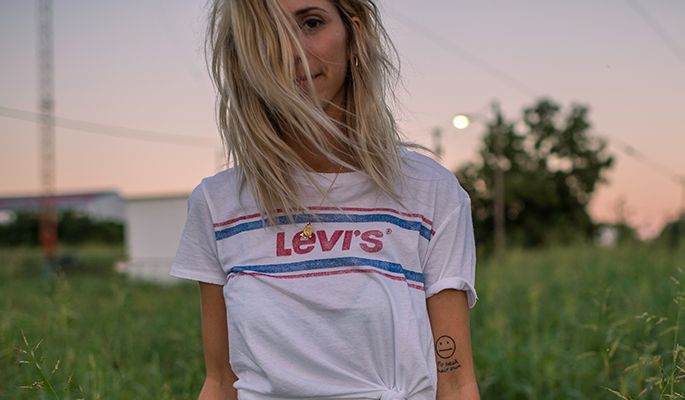 ---
OLD SOUNDS. NEW SPIN.
As founder of the Tennessee rock band Bully, Alicia Bognanno's
possessions reflect two constants in her life: music and style. We
saw plenty of both at her Nashville home, where we chatted with
the singer about the onset of Bully, preferring analog to digital and
how Levi's® denim shapes her style.
REVERSIBLE SOUVENIR JACKET
A vintage-inspired bomber that'll take you
from spring to summer.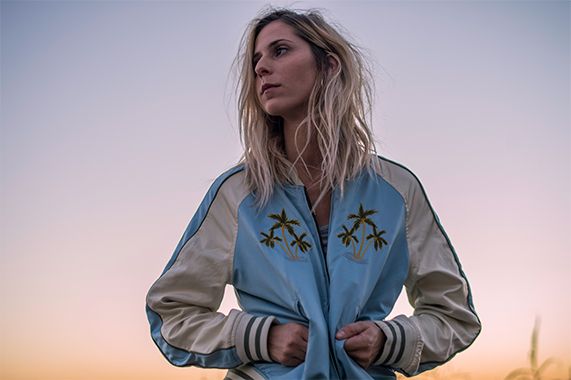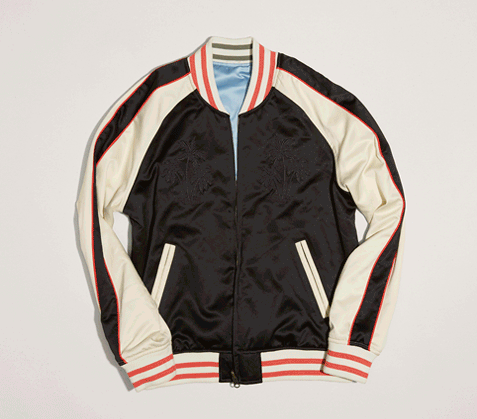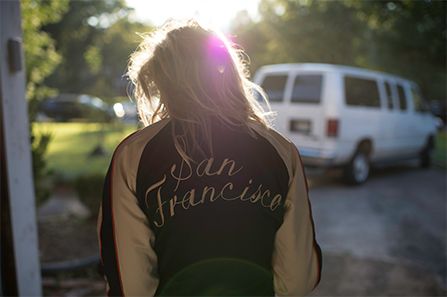 Watch Alicia in her element, back at home in her Nashville studio.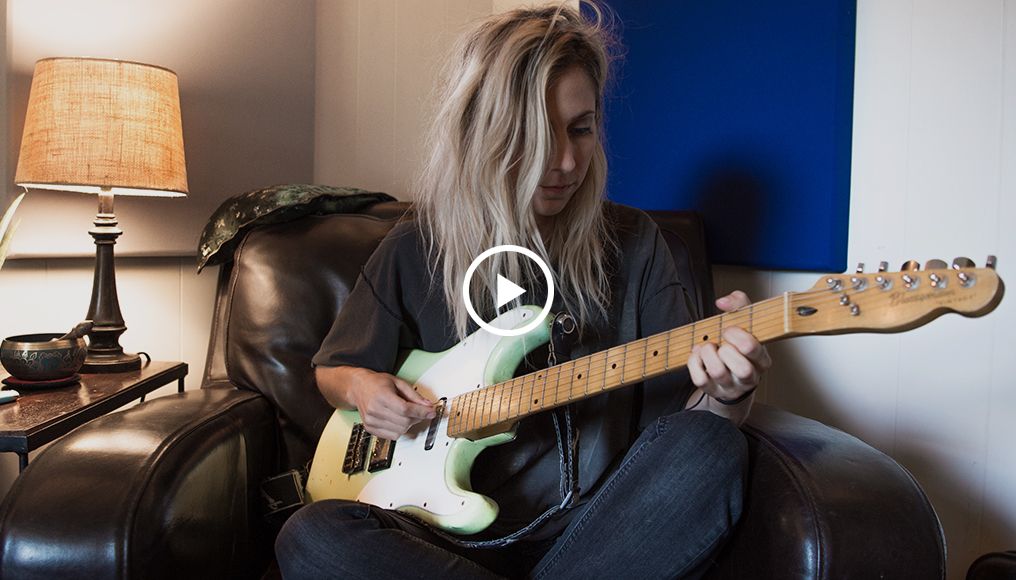 How did Bully come about?
Bully came out of me writing songs and just deciding to play in my own band instead of somebody else's. There wasn't any other vision other than I wanted to play music and write music, and I've been doing that for as long as I can remember.
What drew you to analog recordings?
My first exposure to analog was in college. As soon as I tried it, I loved it. Everything actually made a lot more sense because a lot of the stuff they do digitally represents an analog machine. I like that it forces you to commit because you have fewer options, and I'm a really indecisive person. When I put something on tape, I have to commit and then move on.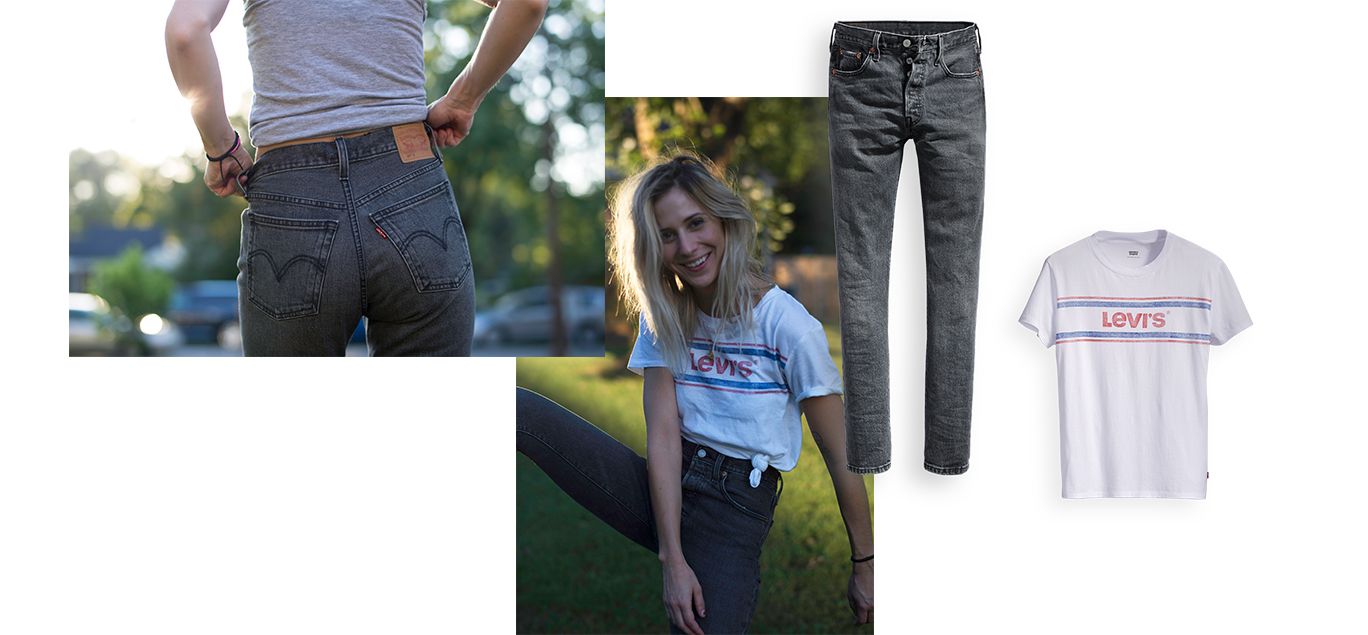 What do you love about
Levi's® jeans?
The two pairs of jeans I took with me during
our first tour were both Levi's®. They lasted
me the whole tour and wore in very well. It's
crucial to be comfortable when you're on the
road and Levi's® definitely helps make
that possible.
THE 501® SKINNY
The world's most coveted jean, now with a skinny leg.
SHOP NOW
GRAPHIC TEES
No better match for Levi's® jeans.
SHOP NOW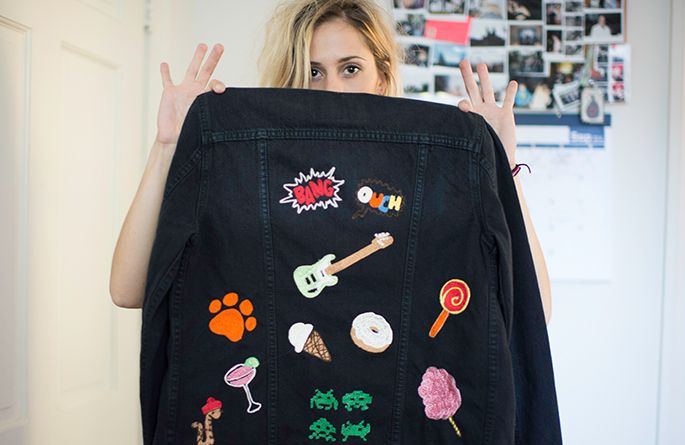 What's your go-to jean fit?
Skinny and high-waisted
Favorite place to vintage shop?
Little Tokyo in Downtown L.A.
DIY TRUCKER JACKET
Donuts, guitars and Space Invaders—Alicia's jacket is decked out with
a few of her favorite things. Customize yours today.
SHOP TRUCKER JACKETS
SHOP PINS & PATCHES