Introducing
Josh Peskowitz
The Menswear Master
The internationally renowned stylist and former
Bloomingdales' fashion director—and co-owner of exclusive
menswear store, LA's Magasin—shares his style ethos and
how getting it right is easier than you might think.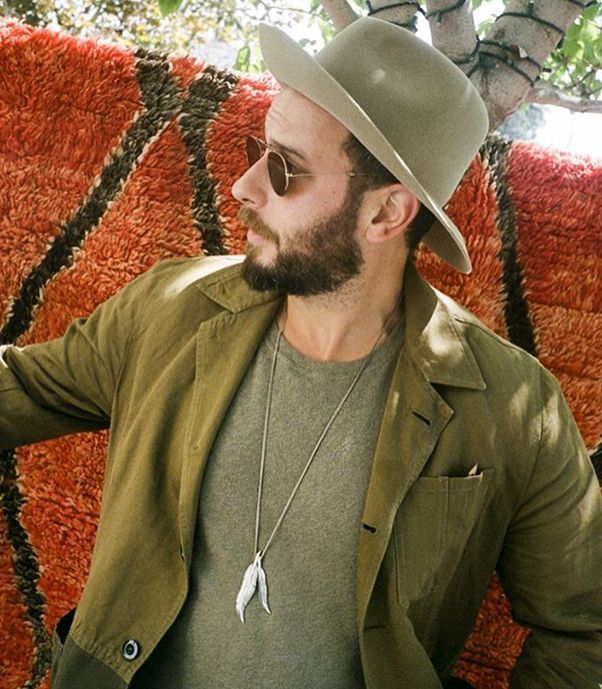 KEEPING YOUR STYLE ROUTINE SIMPLE
It's like this: you get dressed in the morning, you take the time
to make sure that everything's right and then you don't mess with
it for the rest of the day. Your clothes should be made well enough,
your sense of style should be assured enough that you can set it
and forget it.
MAGASIN—A FRESH TAKE ON RETAIL
Magasin offers a full, interchangeable wardrobe. The mission is
to give a guy an opportunity to build a wardrobe over a period of
time. We have pieces that range from just basic enough—but still
have a reason for being in your wardrobe—to things that feel really
special, even a little daring. Then we show a guy how to put it all
together with confidence.
EARLY STYLE ICONS
My aesthetic has come out of an amalgamation of
influences—guys like Steve McQueen and Paul Newman for sure.
And I grew up in the late '80s and the '90s so a lot of hip hop
artists like Eric B and Rakim, Nas and the Wu-Tang Clan were
style heroes.
WHAT COUNTS IN MENSWEAR
When it comes to style, there are three things that
really matter the most for men:
1 Craftsmanship. Everything in our store has been made by
craftsman who really know and care about what they're doing.
2 Innovation. How do you incorporate new ideas into your style
framework? We do that with plays on textures and color,
volume and shape.
3 Rarity. A lot of stuff in our store you can't get any place else—
so those pieces create a much more honed aesthetic that
works with who you are.
JOSH'S MAGASIN PLAYLIST
"The only stipulation is that it has to be good."
Tumbling Tears — Gregory Isaacs
Hercules — Aaron Neville
Mothership Connection — Parliament Funkadelic
Rosalita — Bruce Springsteen and the E Street Band
T.R.O.Y. (They Reminisce Over You) — Pete Rock and C.L. Smooth
Born 2 Live — O.C.
Oh You Pretty Things — David Bowie
Healing of the Nation — Inner Circle
People Get Up and Drive Your Funky Soul — James Brown
Ring Ring Ring (Ha Ha Ha Hey Hey) — De La Soul
"If you're not having fun with
your clothing, what the hell are you doing?"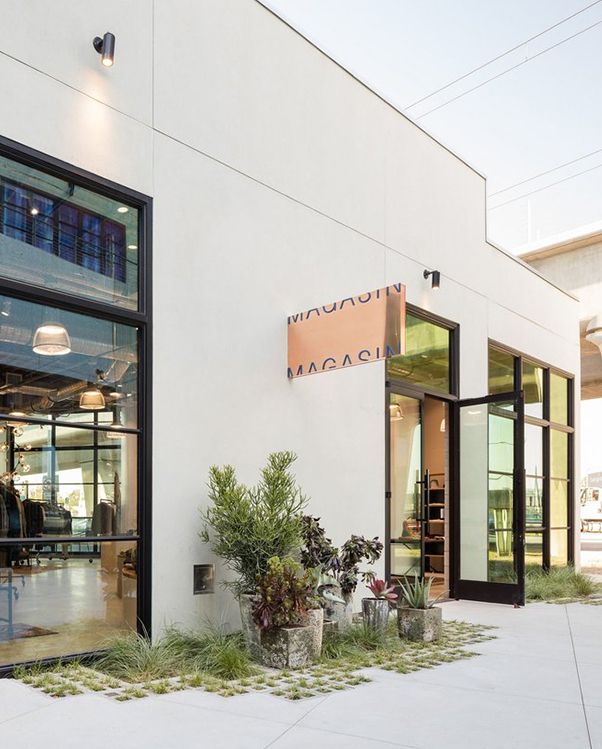 LOVING LA
As a New Yorker moving to LA, it was very important to me
to be near the beach. I'll go to Venice Beach and Malibu as
often as I can. There's a ton of great stores here too: I love
Union on La Brea, Just One Eye, Maxfields. And if you're into
plants, Rolling Greens Nursery is literally the best plant store
I've ever been to.
MISSING NYC
You know it's funny, when you move away, the thing you miss
the most is food. So when I'm back East, I get a six-pack of
Presidente beer and hit up Russ and Daughters for a bagel
with whitefish salad.
"West Coast style is influencing
a lot of conversations in fashion
right now."
HOW TO WEAR TAPERED JEANS
"The term 'taper' may seem intimidating, but these jeans can really work for anyone"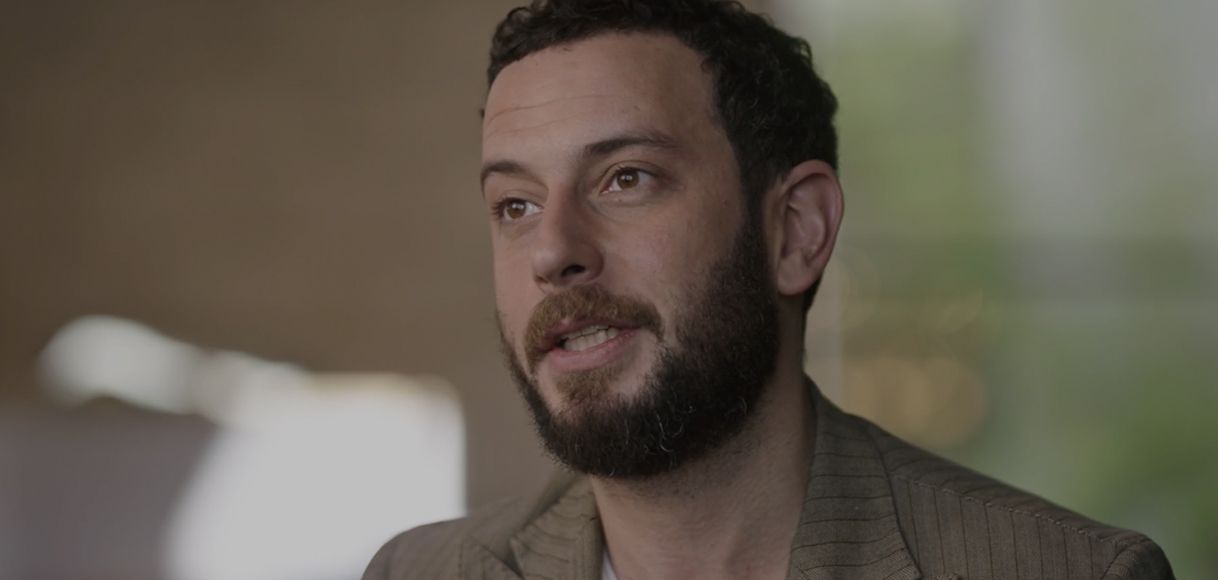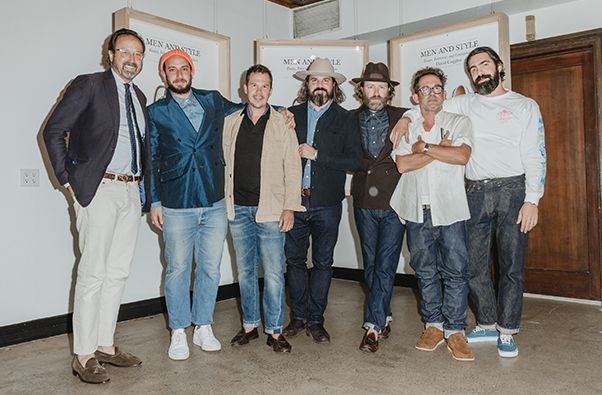 STYLISH COMPANY
Josh joined his good friend David Coggins (third from right)
at the Levi's® Haus in LA last year to celebrate the release
of Coggins' book, Men and Style.
See the full story
MORE FRIENDS OF LEVI'S®
Who's wearing it, why they love it, and how they live in it every day.